Marble Ink Nail Art Brush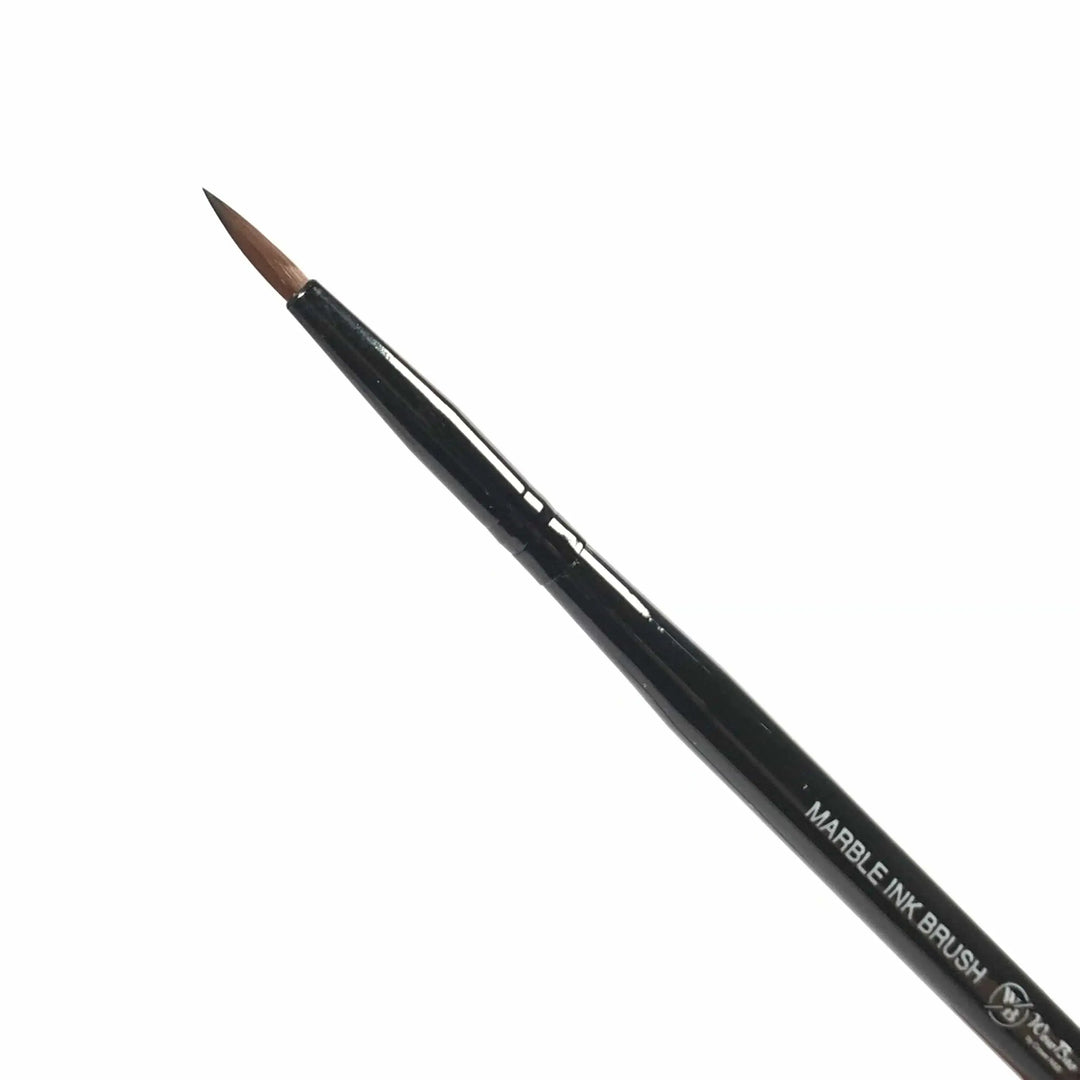 Marble Ink brush is designed for salon-quality application and precision to assist in marble Designs. It helps to create simple and intricate nail designs with a comfortable grip for easier and better application.
𝙋𝙡𝙚𝙖𝙨𝙚 𝙣𝙤𝙩𝙚: 𝙊𝙪𝙧 𝙥𝙧𝙤𝙙𝙪𝙘𝙩𝙨 𝙖𝙧𝙚 𝙞𝙣𝙩𝙚𝙣𝙙𝙚𝙙 𝙛𝙤𝙧 𝙥𝙧𝙤𝙛𝙚𝙨𝙨𝙞𝙤𝙣𝙖𝙡 𝙪𝙨𝙚 𝙤𝙣𝙡𝙮. 𝙒𝙝𝙚𝙣 𝙮𝙤𝙪 𝙗𝙪𝙮 𝙩𝙝𝙞𝙨 𝙞𝙩𝙚𝙢, 𝙮𝙤𝙪 𝙖𝙜𝙧𝙚𝙚𝙩𝙝𝙖𝙩𝙮𝙤𝙪𝙖𝙧𝙚 𝙛𝙪𝙡𝙡𝙮 𝙩𝙧𝙖𝙞𝙣𝙚𝙙 𝙖𝙣𝙙 𝙦𝙪𝙖𝙡𝙞𝙛𝙞𝙚𝙙 𝙩𝙤 𝙪𝙨𝙚 𝙤𝙪𝙧 𝙥𝙧𝙤𝙙𝙪𝙘𝙩𝙨.
Perfect
This is the perfect brush to use with the marble Inks, so easy to use with precision and easy to clean
Perfect
This is the perfect brush to use with the marble Inks, so easy to use with precision and easy to clean
Perfect
This is the perfect brush to use with the marble Inks, so easy to use with precision and easy to clean
Perfect
This is the perfect brush to use with the marble Inks, so easy to use with precision and easy to clean