Magnetic Nail Tip Stand - Display Holder - 5pcs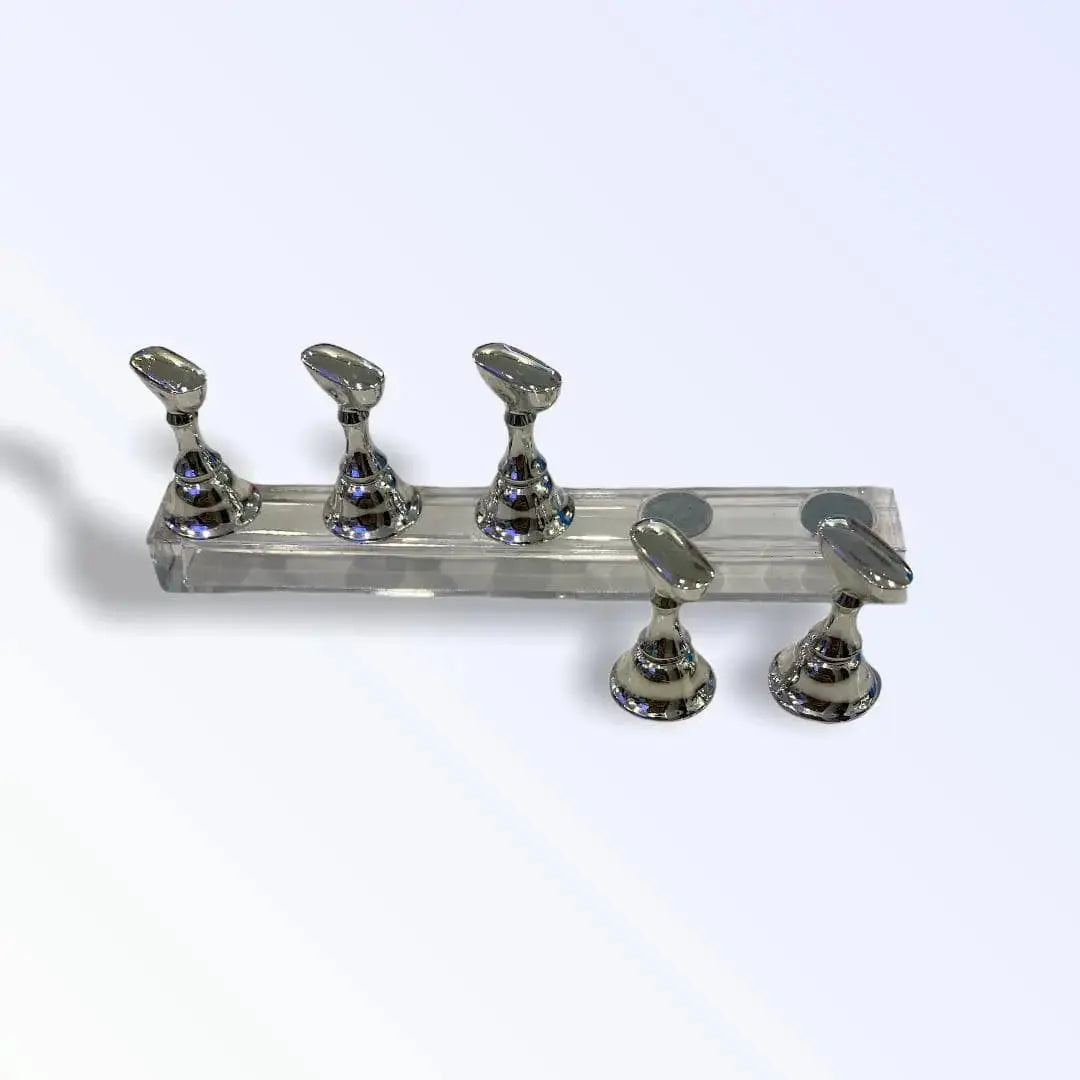 Our WowBao Silver Magnetic Nail Tip Holder is a perfect additional for those practicing new designs or to display nail art in the salon.
The Magnetic tip attaches to the based and can be easily removed.
Size of each nail holder: Approx 1.3*0.6cm
Note: Our products are intended for professional use only. When you buy this item, you agree that you are fully trained and qualified to use our products.