80 Grit Square Zebra Grey Nail File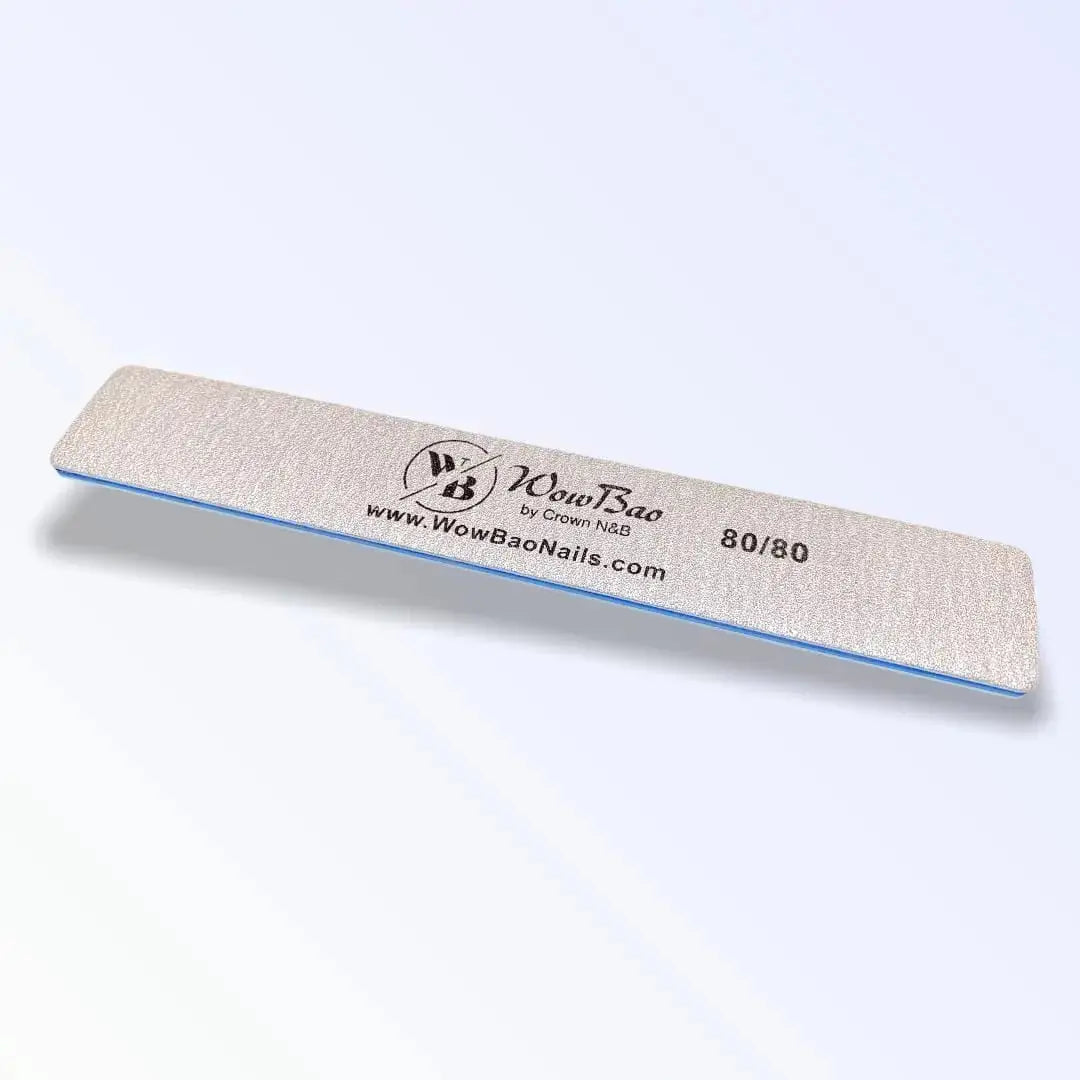 These 80 Grit Nail Files are a Nail Tech's must to finished nails. Buff away and smooth out any imperfections on acrylic or gel nails.
⭐⭐⭐⭐⭐ Quality
Note: Our products are intended for professional use only. When you buy this item, you agree that you are fully trained and qualified to use our products.
80 Grit Square Zebra Files
Wow, how amazing are these! Really good to use and comfortable to hold. I often struggle with shaping but these have helped massively x
80 Grit Square Zebra Files
Wow, how amazing are these! Really good to use and comfortable to hold. I often struggle with shaping but these have helped massively x
80/80 File
This is a must for your kit, you will see your filing time cut shorter by using theses, thankyou WowBao
80/80 File
This is a must for your kit, you will see your filing time cut shorter by using theses, thankyou WowBao
File
I've been through many other company's files , but wow bao is perfect in every way. Perfect for them sharp edges and looking so precise! They also look beautiful 😍
80 Grit Square Zebra Files
Wow, how amazing are these! Really good to use and comfortable to hold. I often struggle with shaping but these have helped massively x
80 Grit Square Zebra Files
Wow, how amazing are these! Really good to use and comfortable to hold. I often struggle with shaping but these have helped massively x
80/80 File
This is a must for your kit, you will see your filing time cut shorter by using theses, thankyou WowBao
80/80 File
This is a must for your kit, you will see your filing time cut shorter by using theses, thankyou WowBao
File
I've been through many other company's files , but wow bao is perfect in every way. Perfect for them sharp edges and looking so precise! They also look beautiful 😍