706 Blazing WowBao Acrylic Powder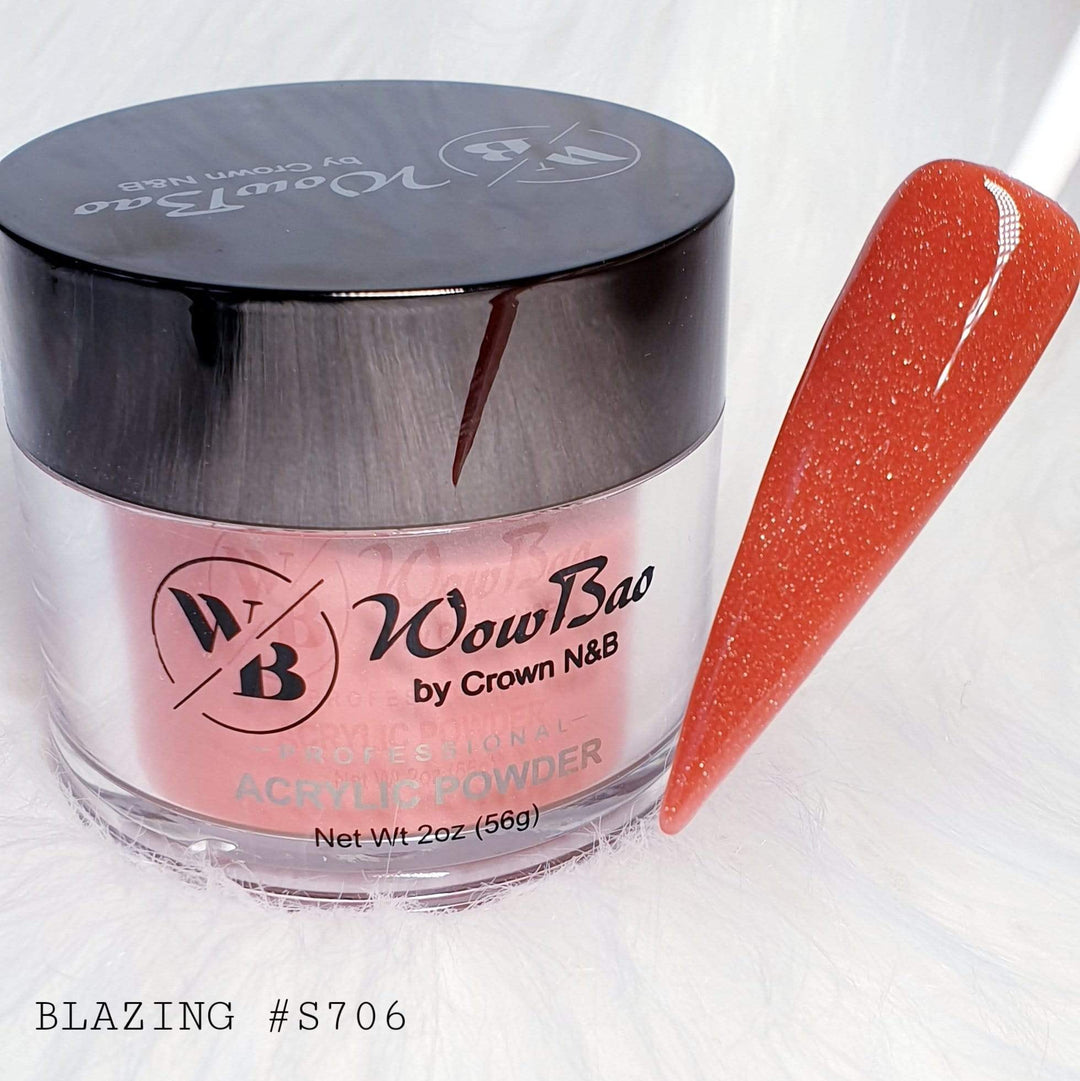 WowBao Professional Gel Polish in 706 Blazing.
WowBao soak-off gel polish can be applied as a one or two step system.
Step 1) Cure for 30 - 60 seconds under a LED lamp or 2 minutes under a UV lamp.
Step 2) Apply WowBao Diamond Shine Top Coat and cure for 60 seconds under our WowBao LED Lamp.
(You can use another Nail System's top coat and LED Lamp, however for best results we recommend you to use our WowBao system.)
Please be aware that all gel polishes have been photographed with a daylight lamp and colour may vary slightly from the image shown.
Shake Well Before Use Size: 15 ml
Note: Our products are intended for professional use only. When you buy this item, you agree that you are fully trained and qualified to use our products.
simply Nailicious
This colour really stunning, a lovely Red with a delicate sparkle
simply Nailicious
This colour really stunning, a lovely Red with a delicate sparkle
simply Nailicious
This colour really stunning, a lovely Red with a delicate sparkle
simply Nailicious
This colour really stunning, a lovely Red with a delicate sparkle