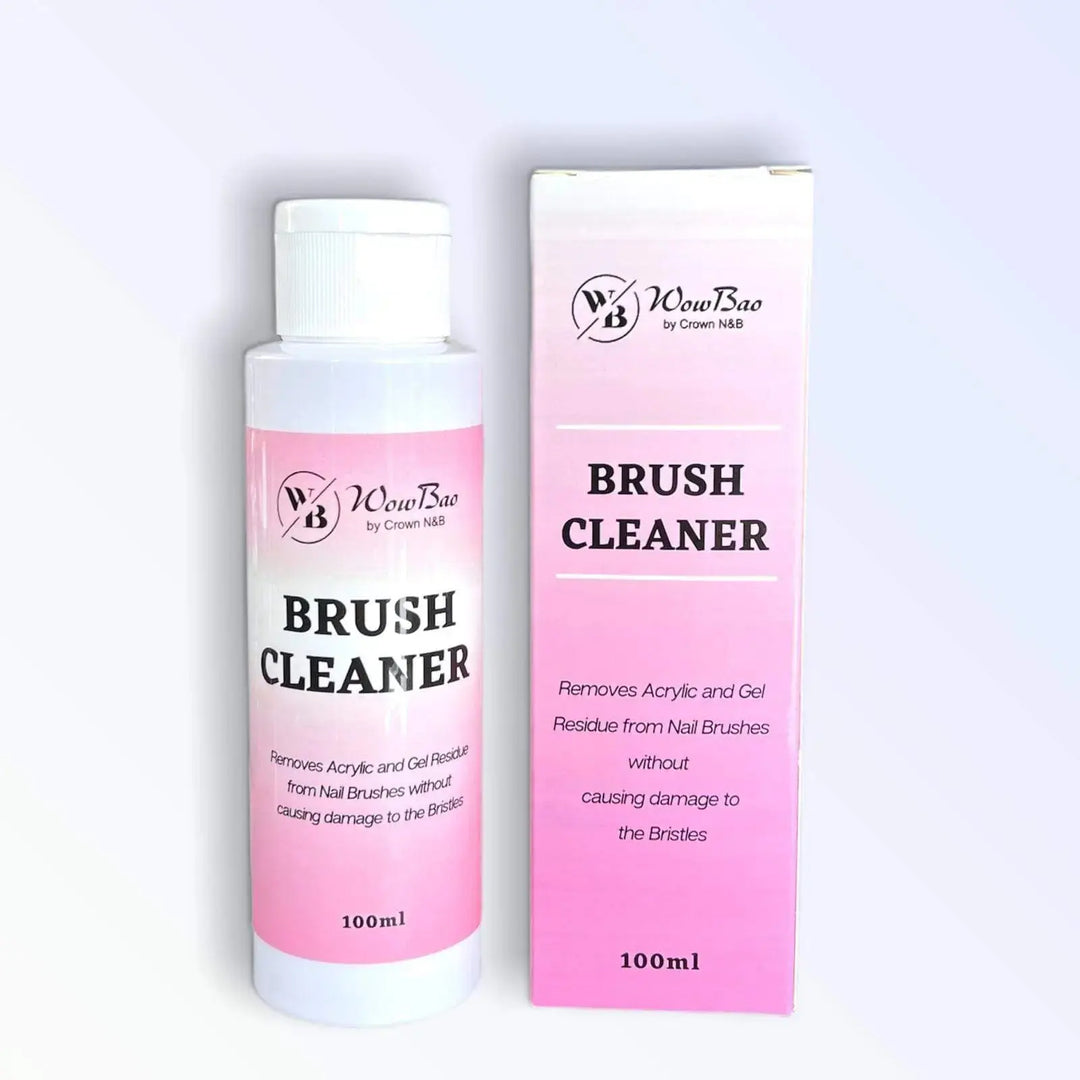 A must have for any Nail Technician, keep your Acrylic and Gel Brushes residue free and prevent your from bristles hardening or damage.
Wowbao 100ml brush cleaner.
Removes Acrylic and Gel Residue with zero effort.
Note: Our products are intended for professional use only. When you buy this item, you agree that you are fully trained and qualified to use our products.
Brush cleaner
Was really impressed with the actual product and would definitely buy again. My only criticism would be the bottle was misshapen and the label was put on poorly but like i said the product was absolutely fab it smelt lovely too
Brush cleaner
Was really impressed with the actual product and would definitely buy again. My only criticism would be the bottle was misshapen and the label was put on poorly but like i said the product was absolutely fab it smelt lovely too
Brush cleaner
This is the only brush cleaner that not total killed my brushes , infact there are as good as new
Brush cleaner
This is the only brush cleaner that not total killed my brushes , infact there are as good as new