Conical - Cuticle Smoother Drill Bit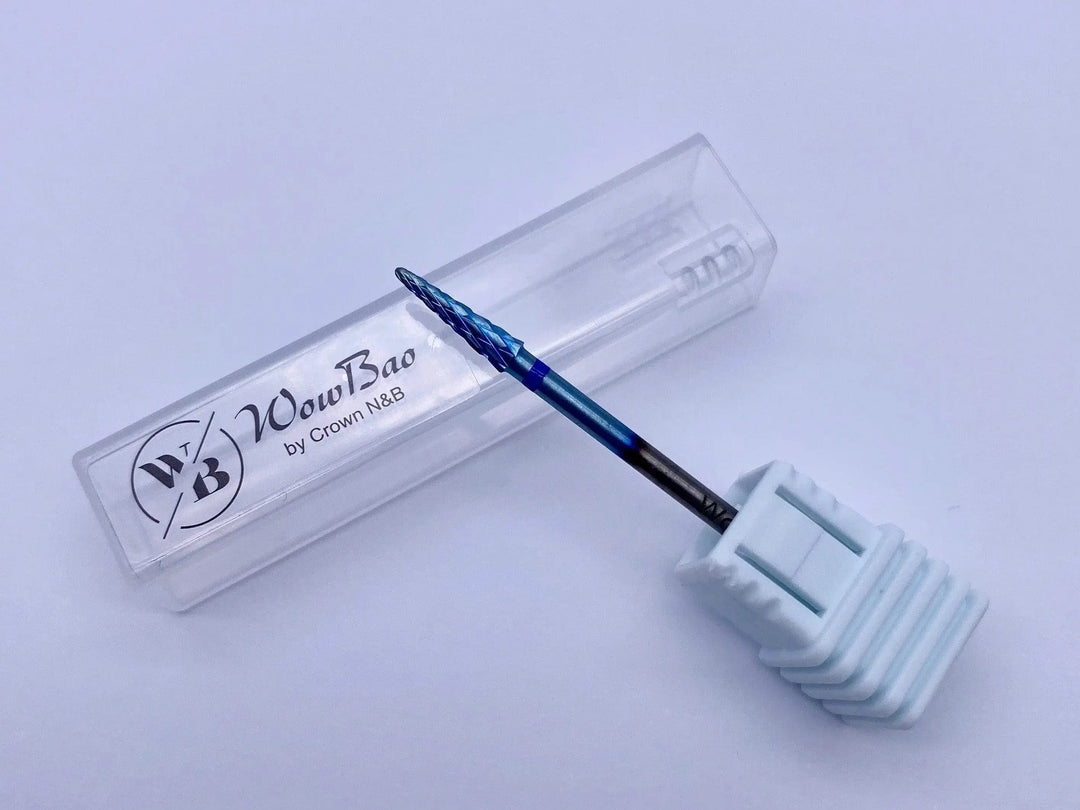 Our High Grade conical-shaped cuticle smoother drill bit gives you a clean and smooth cuticle look. Made for nail salons and professional use, this cuticle shaper is designed for fast and flawless results.
Easy and safe, this drill bit is gentle and very efficient at smoothing and caring for your client's cuticle and nail health.
Made by high-quality Carbide, they stay sharper longer than normal drill bits and they have a higher cutting speed.
High-quality Carbide
Cross cut
Use on Acrylic Nails
Designed for both Right/ Left Handed
Note: Our products are intended for professional use only. When you buy this item, you agree that you are fully trained and qualified to use our products.
Amazing 👏
Will definitely be buying again the best drill bits I have ever tried
Amazing 👏
Will definitely be buying again the best drill bits I have ever tried
Conical Shape Cuticle Smoother Drill Bit
Amazing 👏
Will definitely be buying again the best drill bits I have ever tried
Amazing 👏
Will definitely be buying again the best drill bits I have ever tried
Conical Shape Cuticle Smoother Drill Bit