Crystal Mandrel Drill Bit (for Sanding Bands)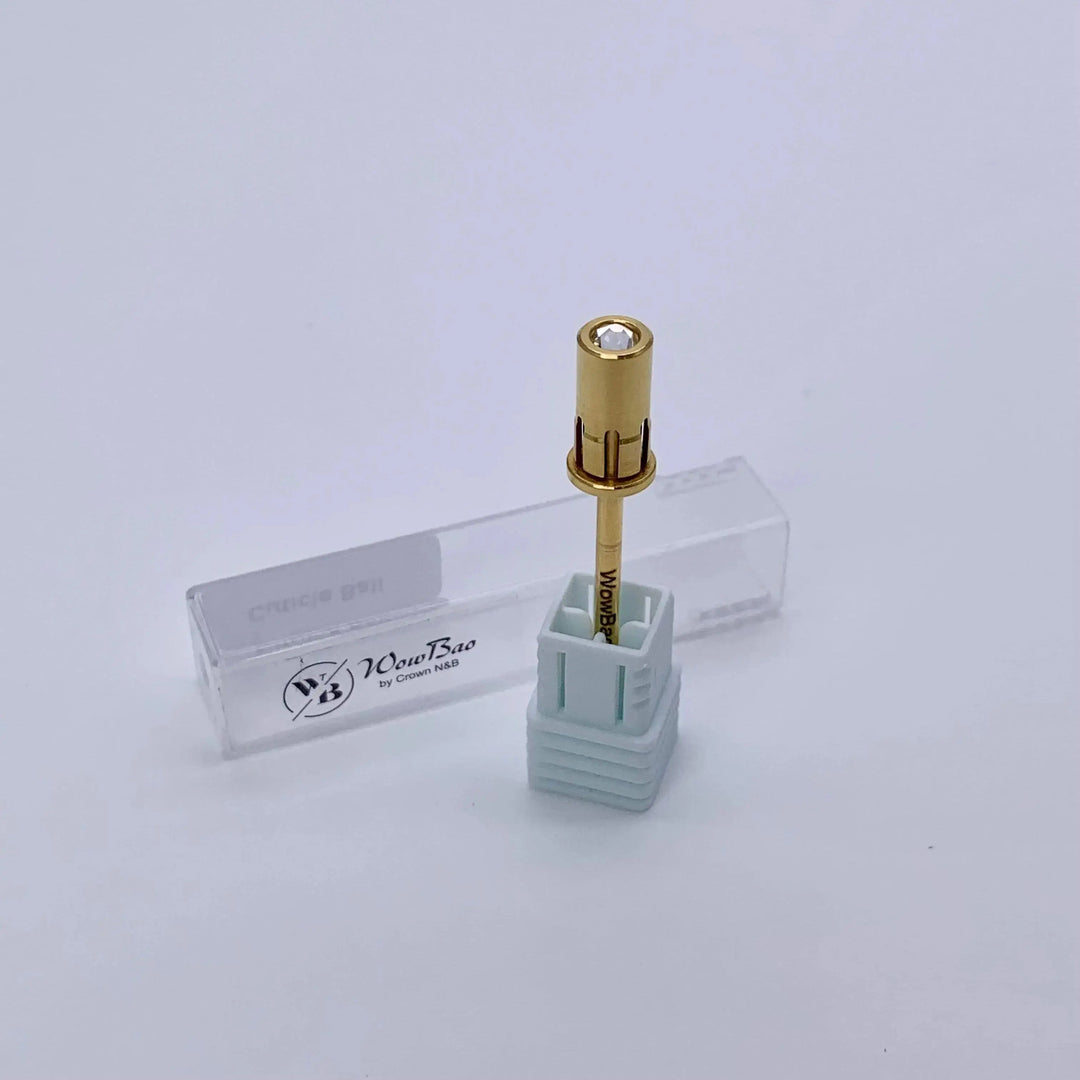 A high-quality stainless steel gold drill bit. This crystal mandrel drill bit is a professional bit, engineered for reliability and stability. Made for professional salon results.
Use with Wowbao sanding bands
Stable & durable
𝙋𝙡𝙚𝙖𝙨𝙚 𝙣𝙤𝙩𝙚: 𝙊𝙪𝙧 𝙥𝙧𝙤𝙙𝙪𝙘𝙩𝙨 𝙖𝙧𝙚 𝙞𝙣𝙩𝙚𝙣𝙙𝙚𝙙 𝙛𝙤𝙧 𝙥𝙧𝙤𝙛𝙚𝙨𝙨𝙞𝙤𝙣𝙖𝙡 𝙪𝙨𝙚 𝙤𝙣𝙡𝙮. 𝙒𝙝𝙚𝙣 𝙮𝙤𝙪 𝙗𝙪𝙮 𝙩𝙝𝙞𝙨 𝙞𝙩𝙚𝙢, 𝙮𝙤𝙪 𝙖𝙜𝙧𝙚𝙚 𝙩𝙝𝙖𝙩 𝙮𝙤𝙪𝙖𝙧𝙚 𝙛𝙪𝙡𝙡𝙮 𝙩𝙧𝙖𝙞𝙣𝙚𝙙 𝙖𝙣𝙙 𝙦𝙪𝙖𝙡𝙞𝙛𝙞𝙚𝙙 𝙩𝙤 𝙪𝙨𝙚 𝙤𝙪𝙧 𝙥𝙧𝙤𝙙𝙪𝙘𝙩𝙨.
Mandrel bit
Really easy to remove a sanding band which makes my life a lot easier. Would highly recommend
Mandrel bit
Really easy to remove a sanding band which makes my life a lot easier. Would highly recommend
Mandrel bit
Really easy to remove a sanding band which makes my life a lot easier. Would highly recommend
Mandrel bit
Really easy to remove a sanding band which makes my life a lot easier. Would highly recommend