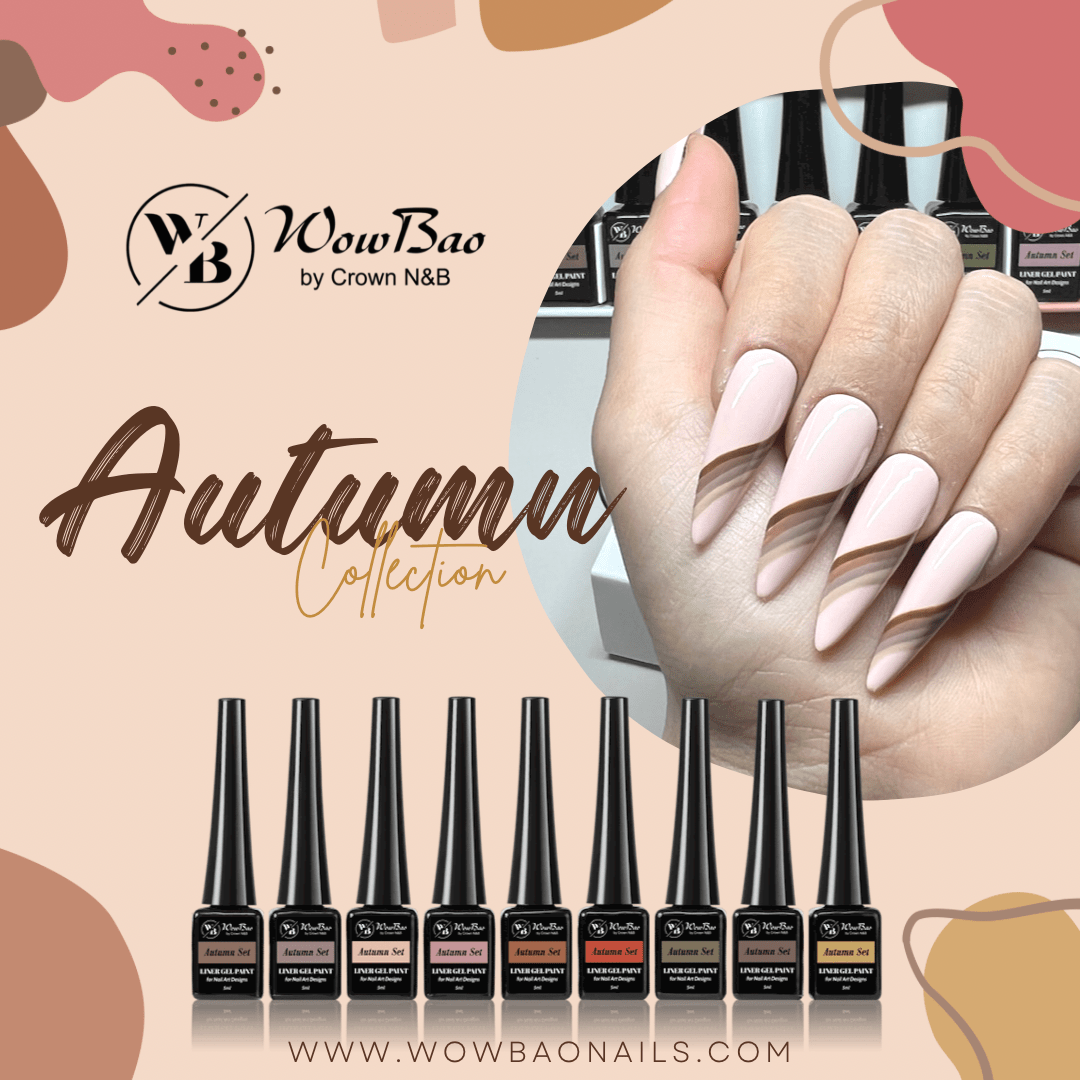 WowBao Liner Gel Paint is highly pigmented, featuring a fine brush to create intricate nail art.
Cure with UV or LED lamp and seal with Wowbao Diamond shine Top Coat
Curing time: Wowbao Rechargeable LED lamp for 30 seconds. (Could be different curing time with different lamp systems)
Comes in a Set of 9 colours.
BLACK & WHITE are available to buy separately 
Amazing for Nail Art
I love these, they can be used for everything, nail art, French tips, and come in such a wide range of colours
Amazing for Nail Art
I love these, they can be used for everything, nail art, French tips, and come in such a wide range of colours
Amazing for Nail Art
I love these, they can be used for everything, nail art, French tips, and come in such a wide range of colours
Amazing for Nail Art
I love these, they can be used for everything, nail art, French tips, and come in such a wide range of colours