Easy-Off Mandrel Drill Bit (for Sanding Bands)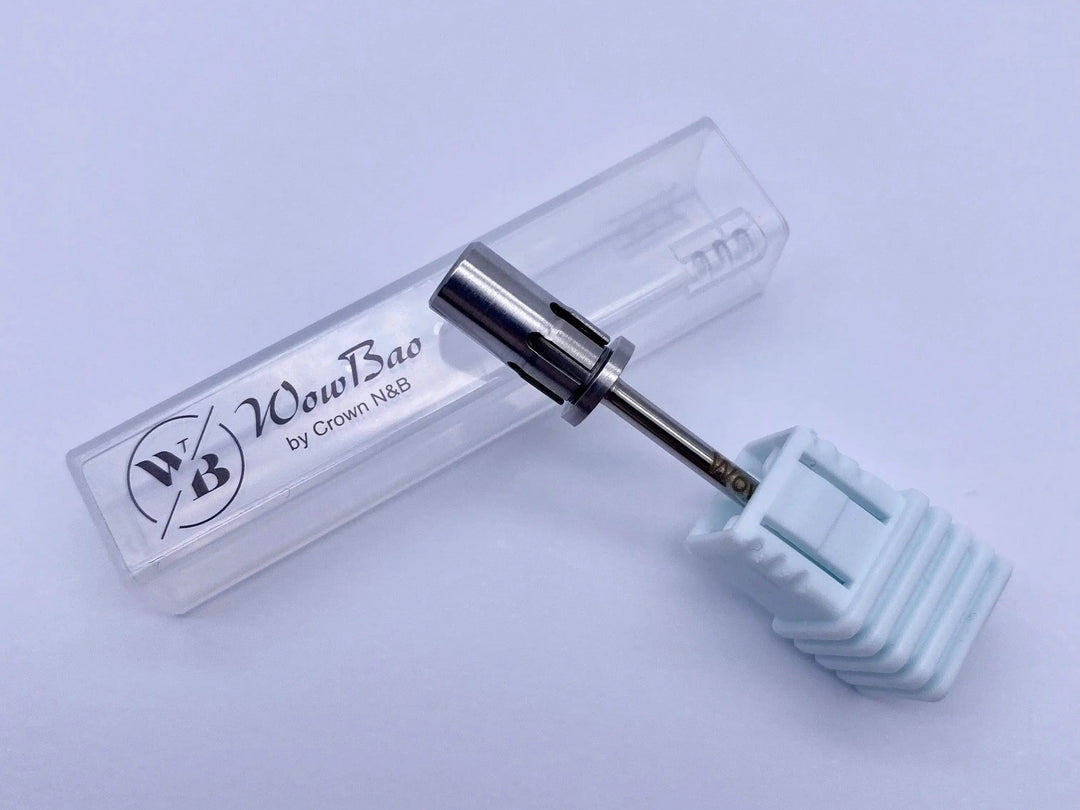 A high-quality stainless steel drill bit. This mandrel drill bit is a professional bit, engineered for reliability and ease of use with its easy on/off functionality when replacing sanding bands. Made for professional salon results.
Use with Wowbao sanding bands
EASY on/off when replacing sanding bands
100% High quality Stainless steel
For use on Natural nails or Acrylic nails
Designed for both Right/ Left Handed
Note: Our products are intended for professional use only. When you buy this item, you agree that you are fully trained and qualified to use our products.
Mandrel drill bit for wow bao sanding bands are brilliant to use and the band comes off so easy
Mandrel drill bit for wow bao sanding bands are brilliant to use and the band comes off so easy
Perfect for sanding bands
Perfect for WowBao sanding bands keeps them on perfectly
Perfect for sanding bands
Perfect for WowBao sanding bands keeps them on perfectly