Multi-Use Push Pump Dispenser empty bottle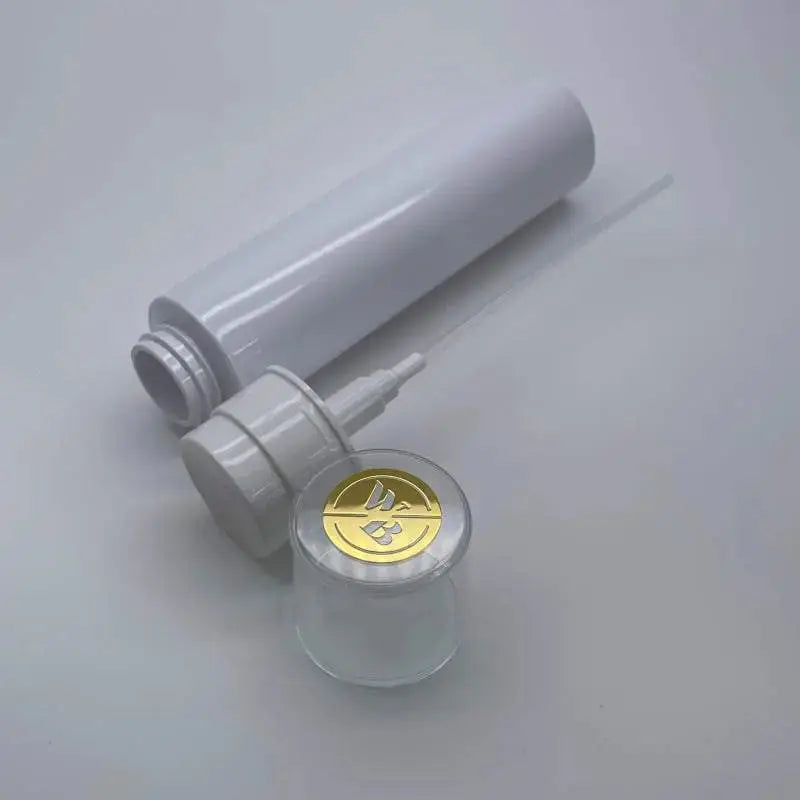 Fill this Multi-Use Push Pump Liquid Dispenser Bottle with any product you need.
Pump the top of the bottle to soak a cotton or lint free pad.

Note: Our products are intended for professional use only. When you buy this item, you agree that you are fully trained and qualified to use our products.