Nail Display Rings (pack of 50)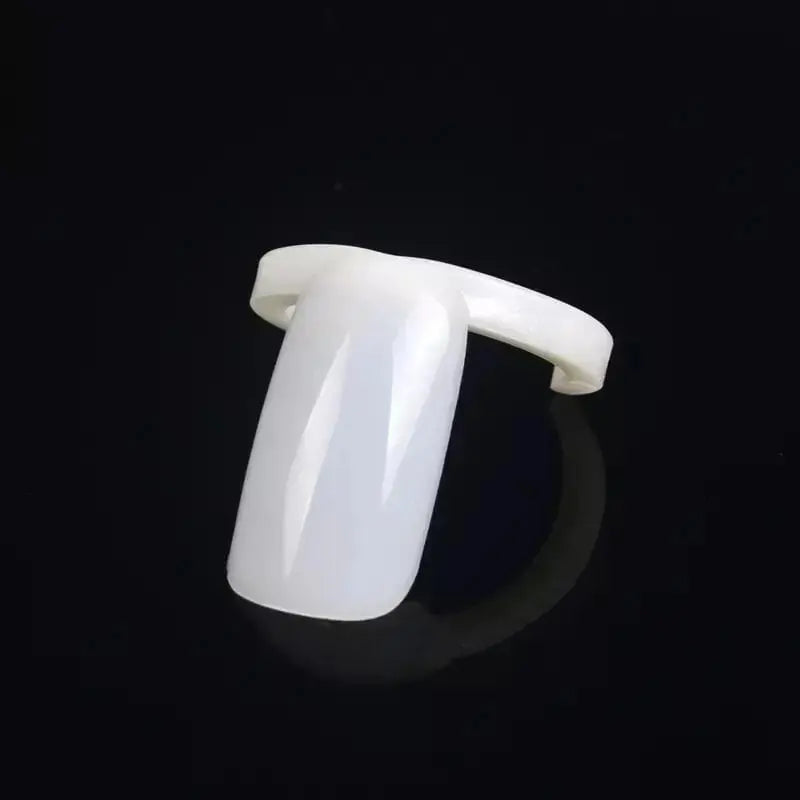 Our WowBao Nail Display rings fit snug on your Gel Polish Bottles and can be marked on the back for nail polish colour codes. Our nail displays come in crystal clear and natural colour, both are perfect for displaying the true colours of your shades.
Pack of 50.
An efficient way to practice nail art or to display available nail shades to your clients in a professional nail salon setting.
Note: Our products are intended for professional use only. When you buy this item, you agree that you are fully trained and qualified to use our products.
Amazing
These are amazing and very sturdy
Amazing
These are amazing and very sturdy
Amazing
These are amazing and very sturdy
Amazing
These are amazing and very sturdy