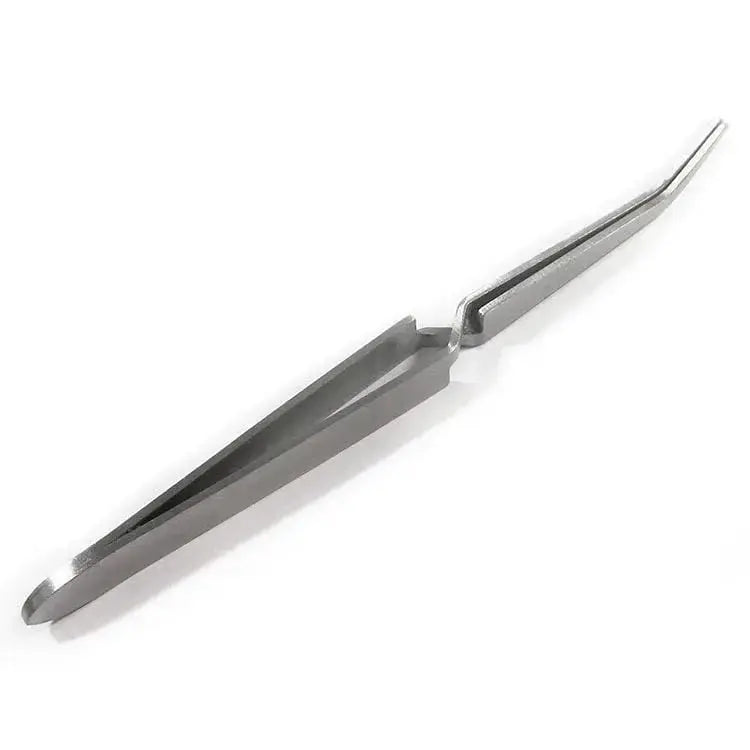 Our Wowbao pinching tool sets and defines a C-Curve shape for nails.
High Quality Stainless Steel
Cross action pinchers
Can be used for nail sculptures
Suitable for professional use and home use
Length: 14.5cm (approx)
Note: Our products are intended for professional use only. When you buy this item, you agree that you are fully trained and qualified to use our products.