100 Grit Square Zebra Grey NAIL FILE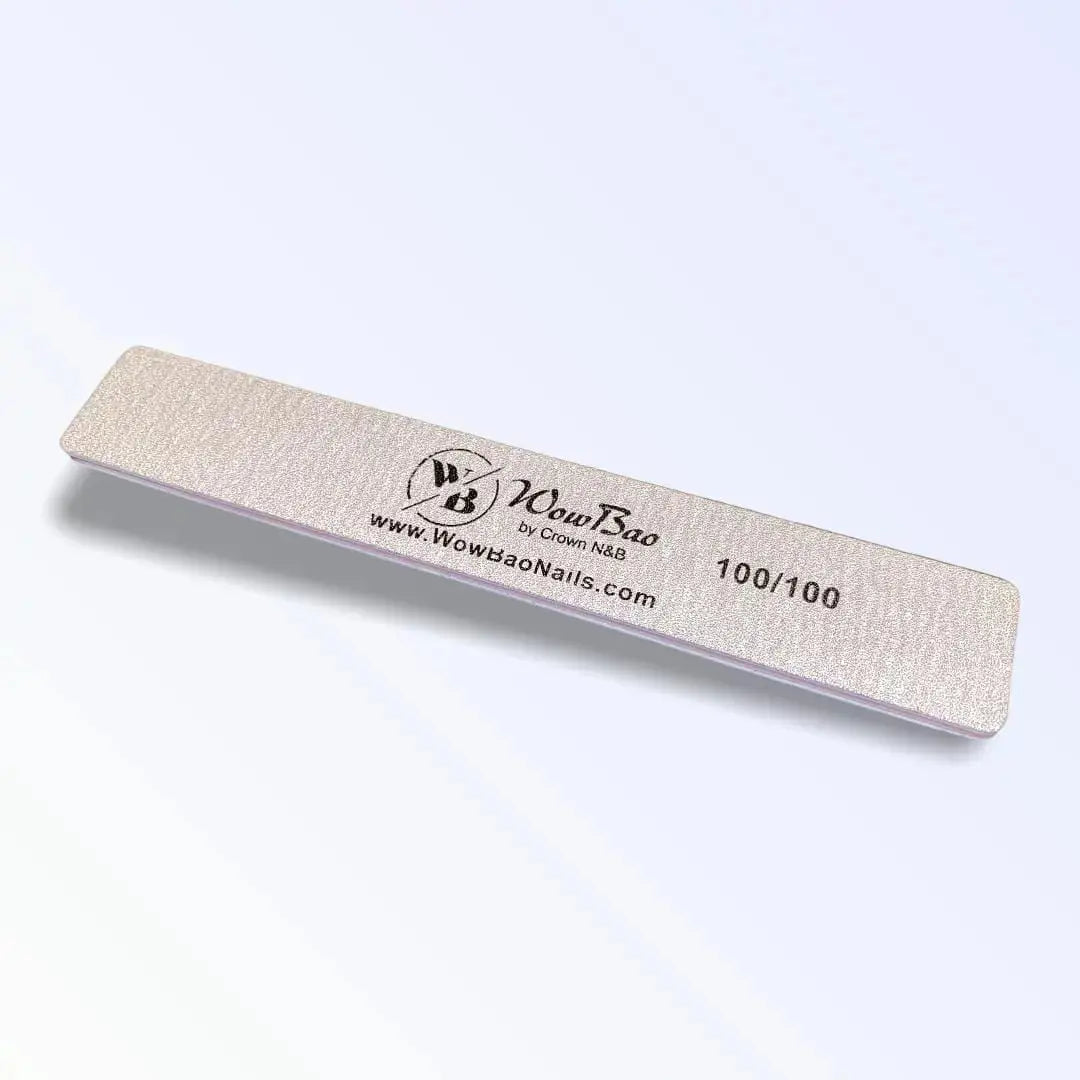 These Nail Files are excellent to complete your nails, buff away and smooth out any imperfections on your acrylic or gel nails.

⭐⭐⭐⭐⭐ Quality
Note: Our products are intended for professional use only. When you buy this item, you agree that you are fully trained and qualified to use our products.
Amazing
I absolutely love these grits, they really do help to perfect your finish
Excellent
Love love them and the best .Highly recommend
Excellent
Love love them and the best .Highly recommend
100 Grit Square Zebra Grey NAIL FILE
Amazing
I absolutely love these grits, they really do help to perfect your finish
Excellent
Love love them and the best .Highly recommend
Excellent
Love love them and the best .Highly recommend
100 Grit Square Zebra Grey NAIL FILE